Where's My Water? Featuring XYY is a cute twist on the family of Where's My Water? games produced by Disney. This time, they've incorporated the cute little cartoon goat XYY as the main character (Side note – the app store refers to XYY as a sheep, but I assure you, he is a goat. Pleasant Goat as a matter of fact).
XYY is on a mission to save his friends trapped in the underground city. Using the well-known water pipes, help XYY defeat fire, oil, and his nemesis the Big Bad Wolf. Where's My Water? Featuring XYY also features unique power-ups, collectibles, and bonus levels for added fun.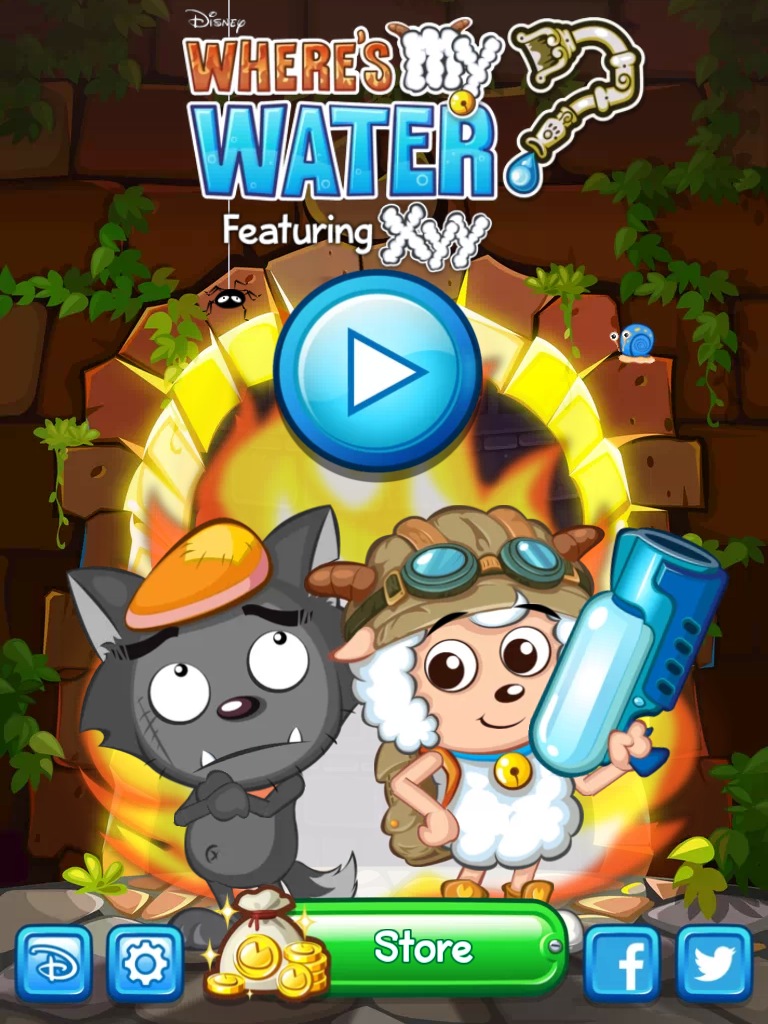 Physics has never been my strong suit. In fact, just the word tends to make me cringe. I suffered my way through in high school, and sincerely hoped I would never have to solve those types of problems in real life.
The Where's My Water? series of games has always looked cute to me, but I steered clear (along with any of those bird-launching games) based on the obvious association with physics. Between my lack of hand-eye coordination and needing to understand trajectory, it didn't seem like a good fit.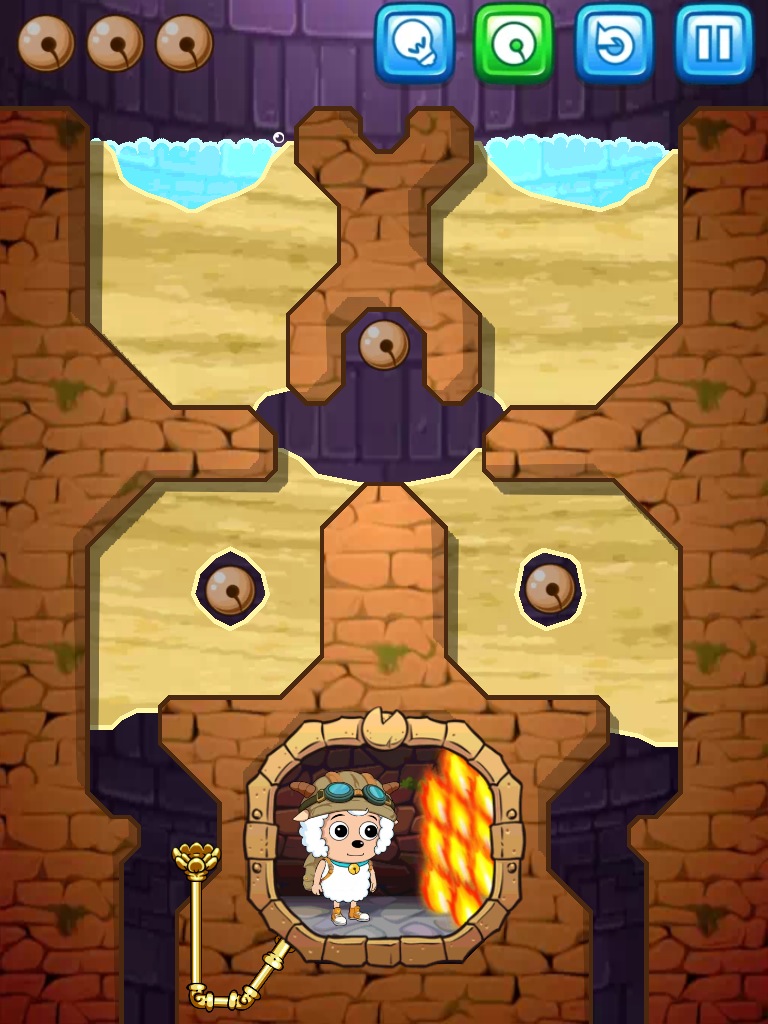 Against my better judgment, I decided to download and try Where's My Water? Featuring XYY. Maybe it's the adorable little goat XYY but something about this game appealed to me.
Like its predecessors, the object of the game is to direct water from the pipes through different areas to help XYY escape. Using a simple swipe to clear the debris, guide the water through the landscape to XYY.
Watch out for hazards like fire and foliage though. XYY uses the water you provide him to put out the fire that's blocking his way through the underground city. You also want to try and catch the bells in the course to earn the highest score possible. Bonus coins are awarded for completing the level quickly and collecting all the bells.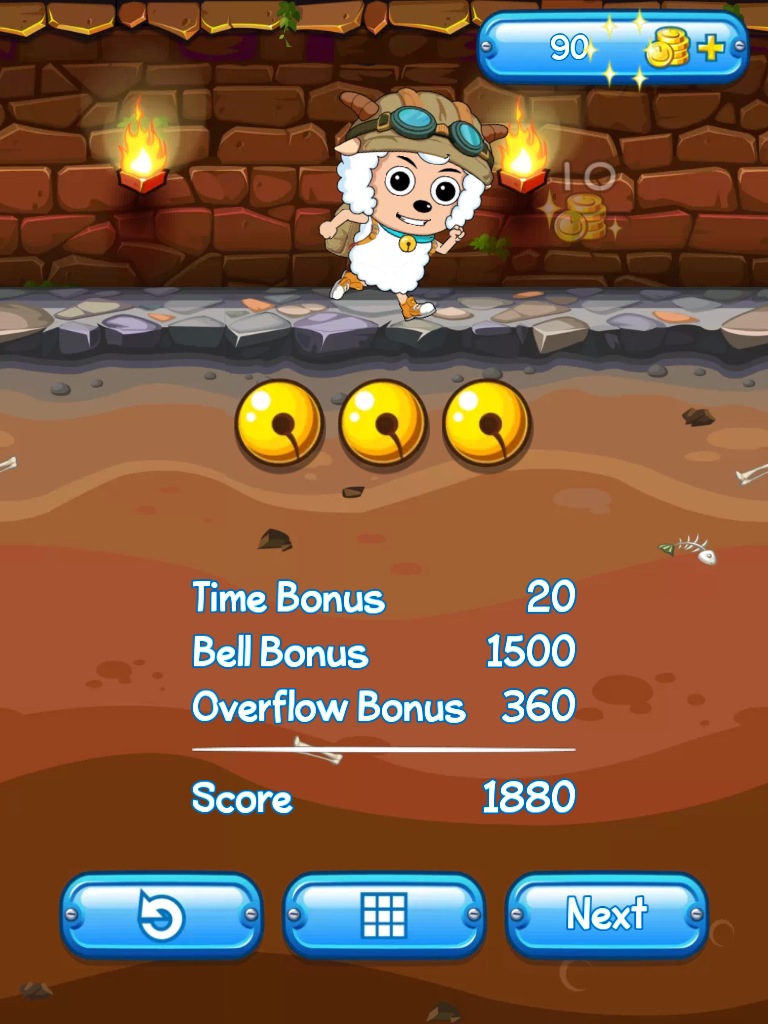 Where's My Water? Featuring XYY also contains unique power-ups that you can use to boost your score or help you through a level. Some power-ups can be collected through regular game-play and, of course, they are available for purchase through the app.
You can use in-app currency or real cash and prices are relatively low, ranging from around $1 to$4.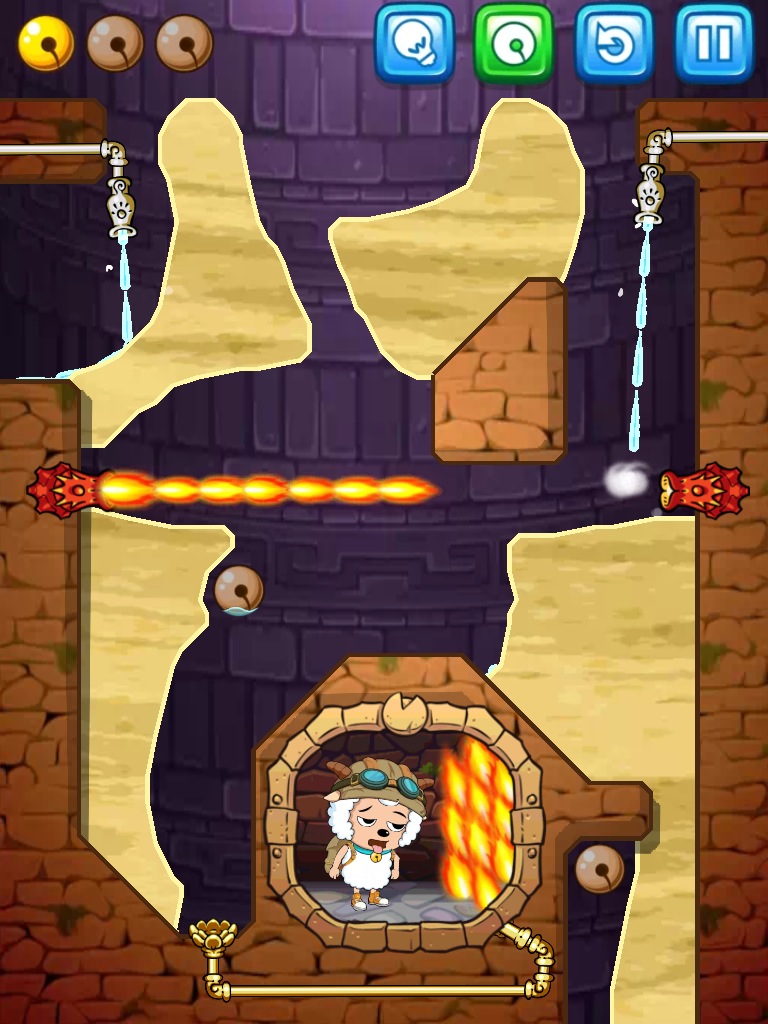 While the concept behind Where's My Water? Featuring XYY isn't new, bringing in a popular cartoon character opens the game up to a new audience. While my 2-year-old is still too young for this game (though I am getting her hooked on Farmville 2: Country Escape!) I can see how this game would appeal to slightly older children around 5-8 years old. The puzzles are fun but not overly challenging, even for me!